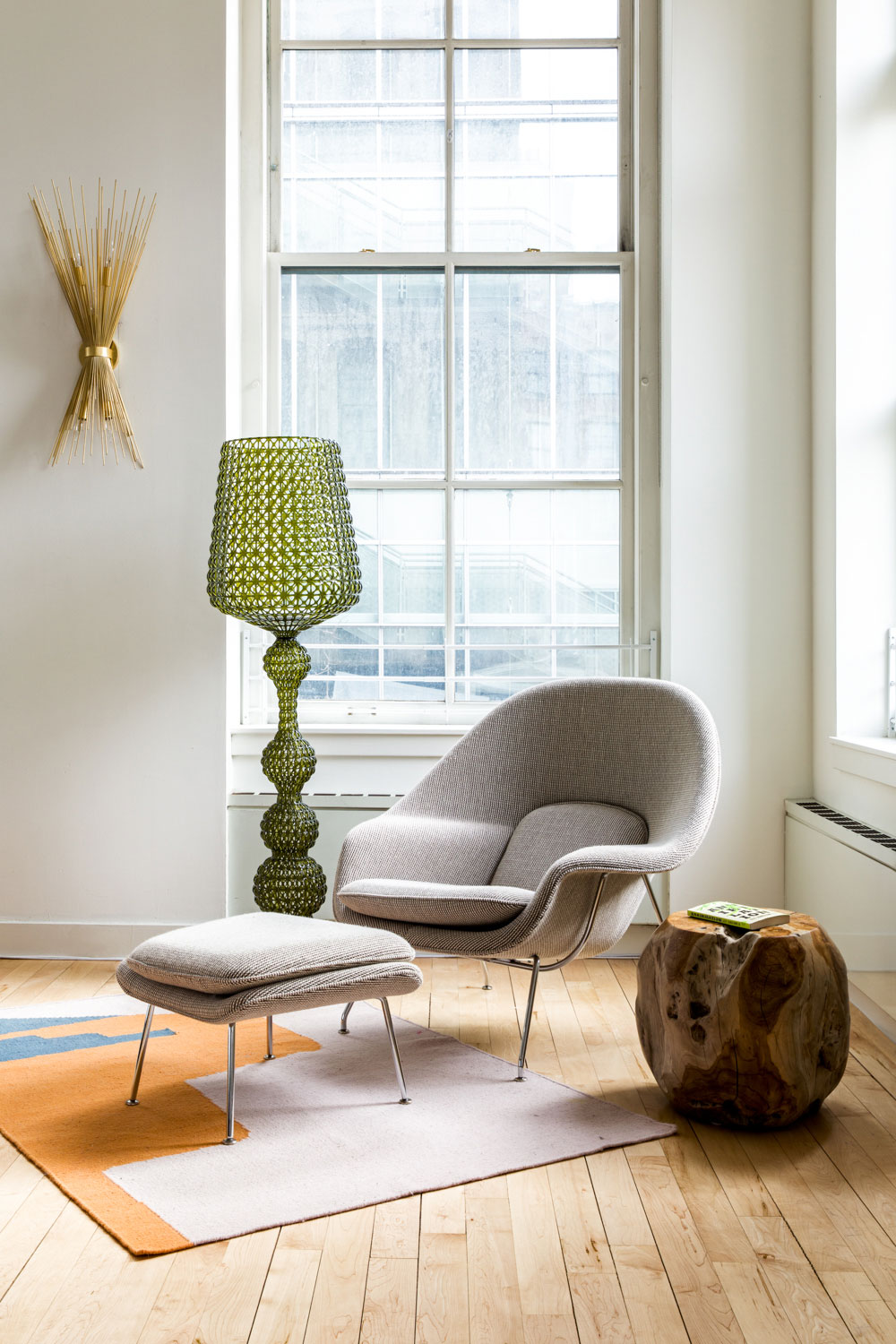 "I thought fixing up this apartment was going to be stressful and scary, but it has been exciting and tremendous fun. And it turns out we do have taste — or at least Alec makes us feel like we do."
Alec Holland Design LLC is located in New York City and available for all interior decor needs.
Ready to start talking about changing your life? Send us a message by filling out the form below.