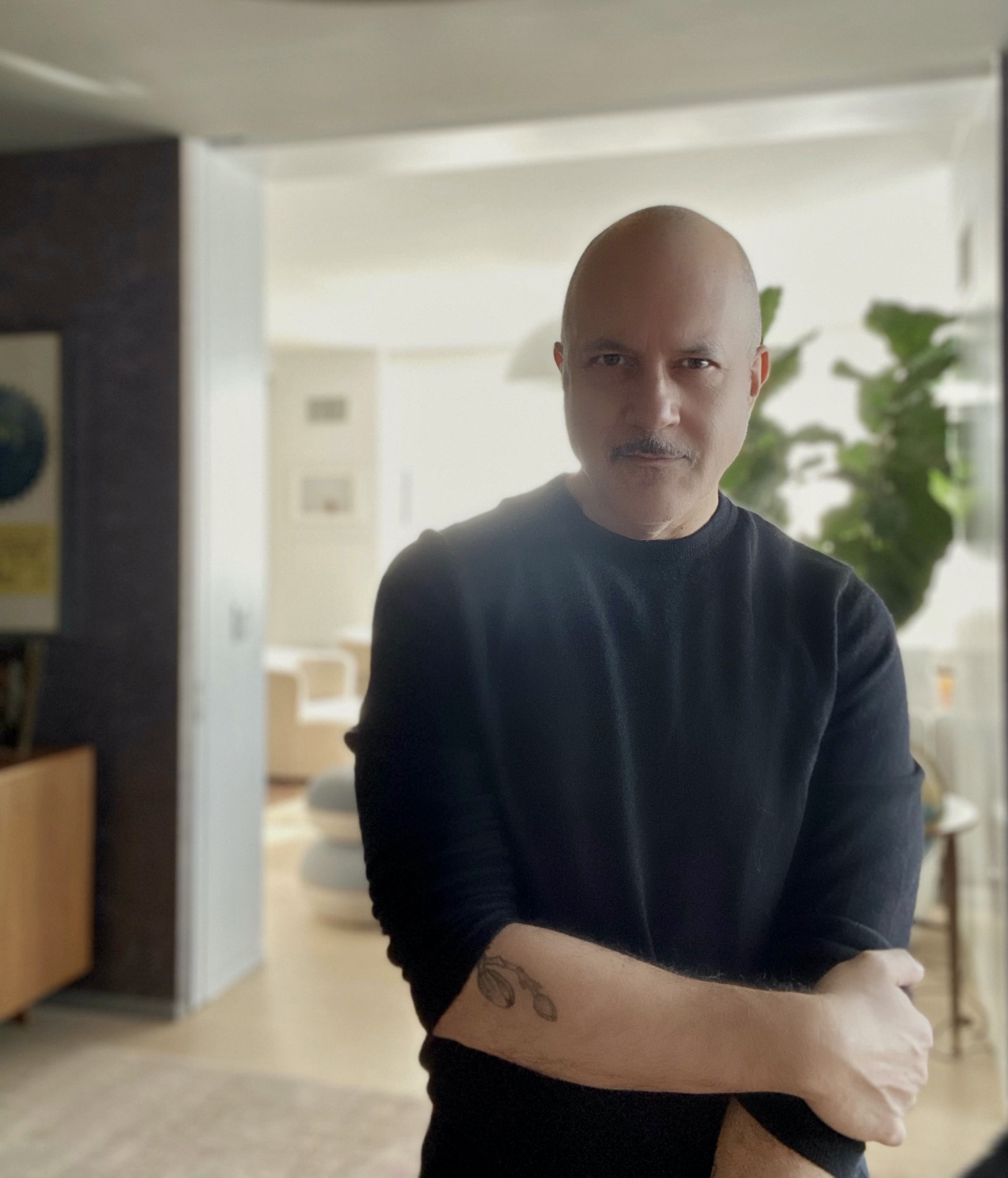 Alec Holland grew up in a home where mid century design ruled supreme. As a child he was obsessed. Was it odd? Yeah, a little. But Alec learned at an early age that he could find a calm happiness in both beautiful things, and their perfect placement in a space.
Clean lines, subtle detail, and the calm that comes
with having everything in place.
Alec didn't set out to be an interior designer, but it was clearly in the stars. While working as a writer in LA, downtime was spent thrift store shopping and doing home DIY projects. Friends would constantly ask for his design advice, and Alec started to realize that maybe this life-long passion could be more than a hobby. He took a job writing for the decor blog Apartment Therapy, but wanting more of a hands on approach, he began an apprenticeship with the great interior designer, Liana Reid. Through her, he discovered the thrill of finding luxury in even the smallest detail. His love of Danish design expanded to the world of California Mid-century Modern, and the glamour of Hollywood Regency. A light went off. Alec Holland Design was born.
Modern. Luxurious. Livable.
Now, back in New York City, Alec works with a wide range of clients to create homes that are both effortless and chic, vibrant and serene. While his own design sense is undeniable, Alec strives to help his clients find their own unique style. Together they create homes that are full of life, and a respite from the chaos of the outside world.
Everyone deserves a space that is beautiful,
comfortable and a joy to come home to.