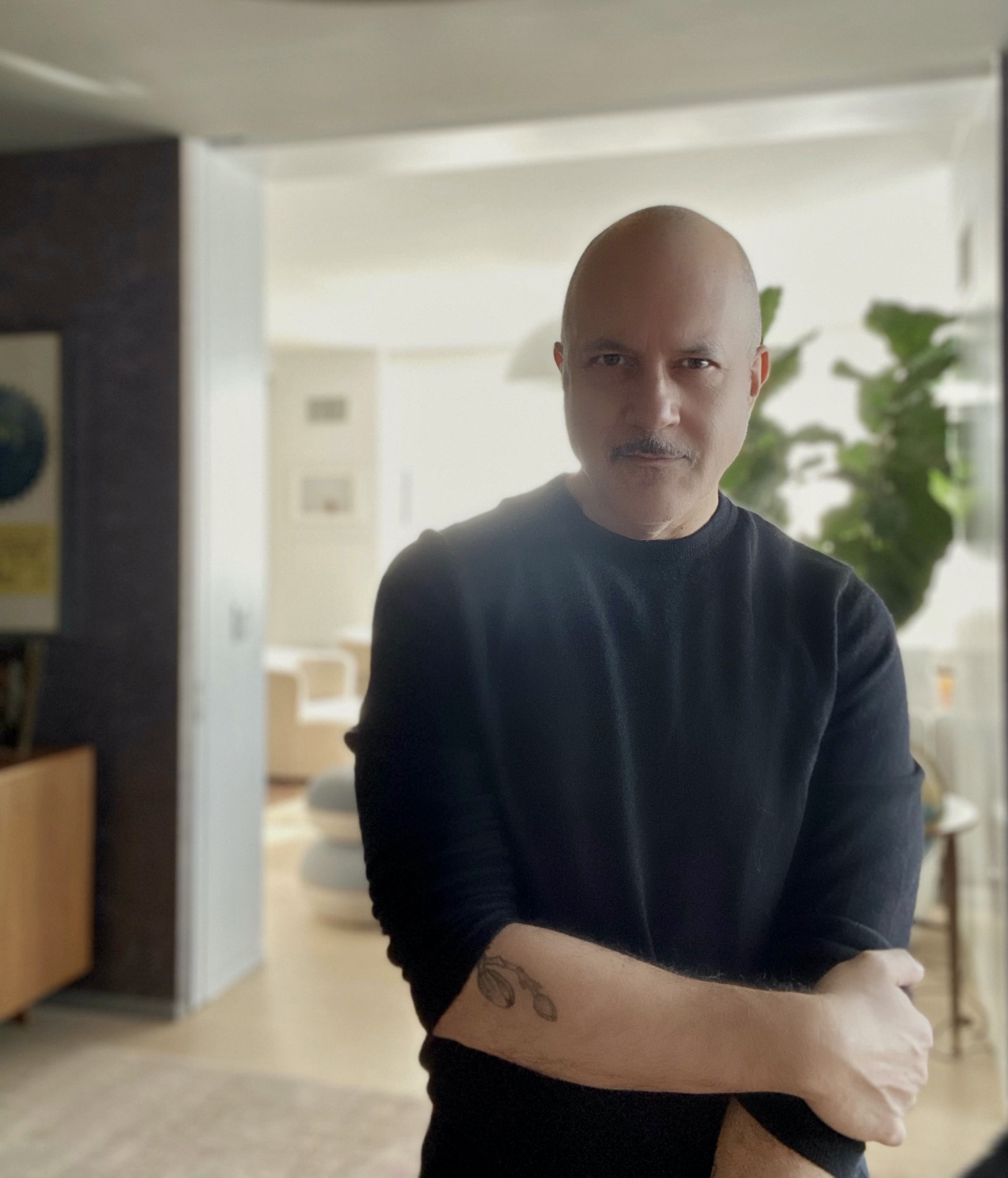 I grew up in a home where mid century design ruled supreme. As a child I was obsessed. Was it odd? Yeah, a little. But I learned at an early age that I could find a calm happiness in both beautiful things, and their perfect placement in a space.
Clean lines, subtle detail, and the calm that comes
with having everything in place.
Funny story: I didn't set out to be an interior designer. While working as a writer in LA, I found I was spending all of my downtime window shopping furniture, and doing home DIY projects. Friends were constantly asking for my design advice, and I started to realize that maybe this life-long passion could be more than a hobby. I took a job writing for the decor blog Apartment Therapy, but I wanted more of a hands on approach. I began an apprenticeship with the great interior designer, Liana Reid. Through her, I discovered the thrill of finding luxury in even the smallest detail. My love of Danish design expanded to the world of California Mid-century Modern, and the glamour of Hollywood Regency. A light finally went off. Alec Holland Design was born.
Modern. Luxurious. Livable.
Now, I'm back in New York City. I work with a wide range of clients to create homes that are both effortless and chic, vibrant and serene. Together We create homes that are full of life, and a respite from the chaos of the outside world.
Everyone deserves a space that is beautiful,
comfortable and a joy to come home to.